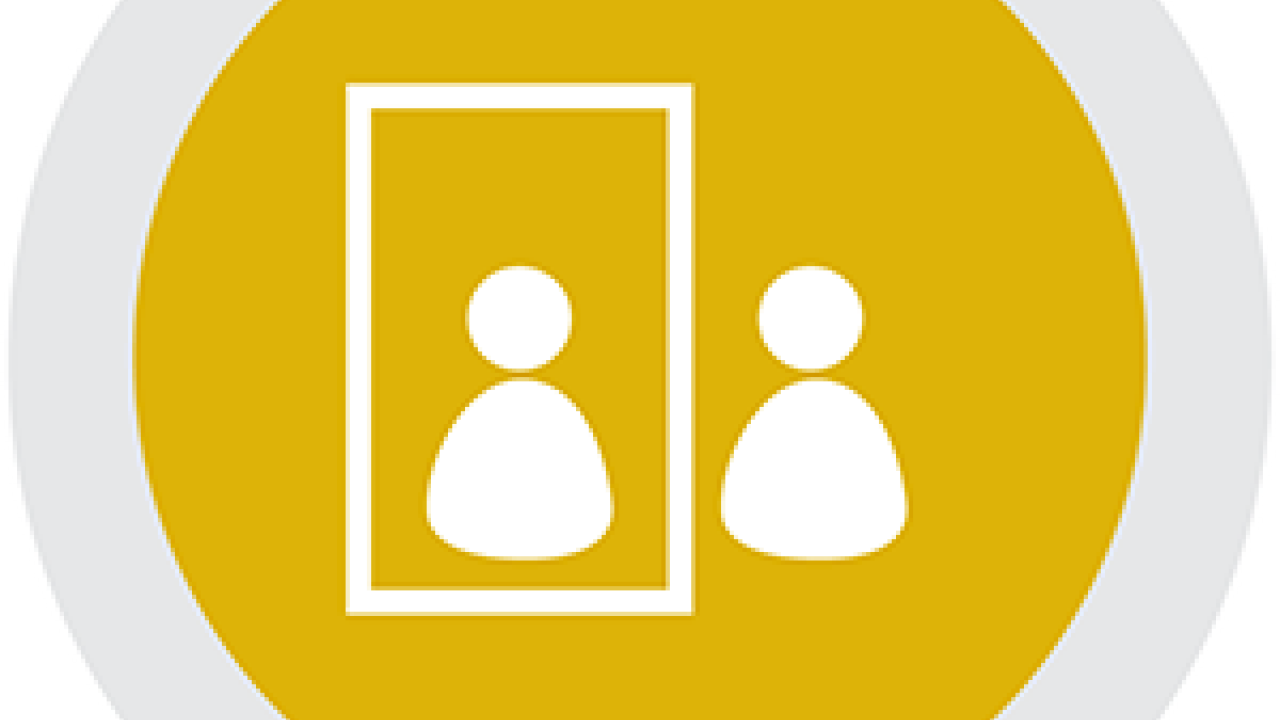 Location
Zoom - Sign in at cll.ucdavis.edu/checkin
Walk the Talk 
Establish credibility by aligning your values, words, and actions
When someone trusts you, it means they believe you can be relied upon to respect and uphold what is important to them.  Without this credibility, leadership is impossible.  In this workshop, learn essential components of acting as an ethical leader and develop a plan for strengthening your personal credibility.
Learning objectives:
Learn specific actions an ethical leader models

Understand what it means to establish credibility as a leader

Identify ways to align your values, words, and actions
This workshop is open to and free for all UCD students - click the link to sign in and participate!  The workshop also serves as one of the required prerequisite workshops for the Diversity Leadership Development Program (DLDP) and for the Student Leadership Development Program (SLDP).
Join Zoom meeting - Sign in at
cll.ucdavis.edu/checkin
 
Event Category