Join our 2021-2022 Intern Team!
Applications accepted now through March 26
Go 'behind-the-scenes' and work with others to create, influence, and drive CLL's mission, programs, and events.  Internships are a fun, engaging and worthwhile way to demonstrate and develop your own capacity for leadership while supporting student participants in doing the same. 
All positions are paid and require a 3-quarter commitment; students cannot hold another paid campus position.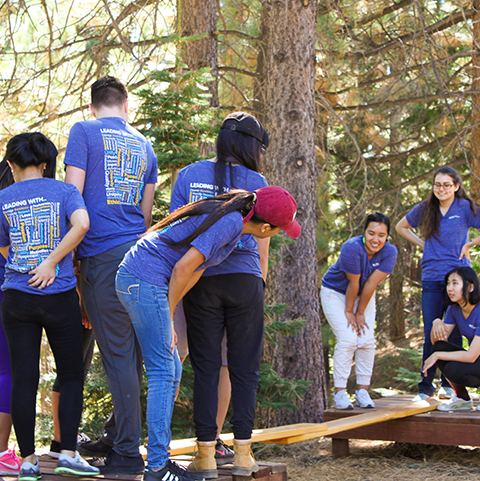 Meet this year's CLL Interns!
Learn more about our current staff team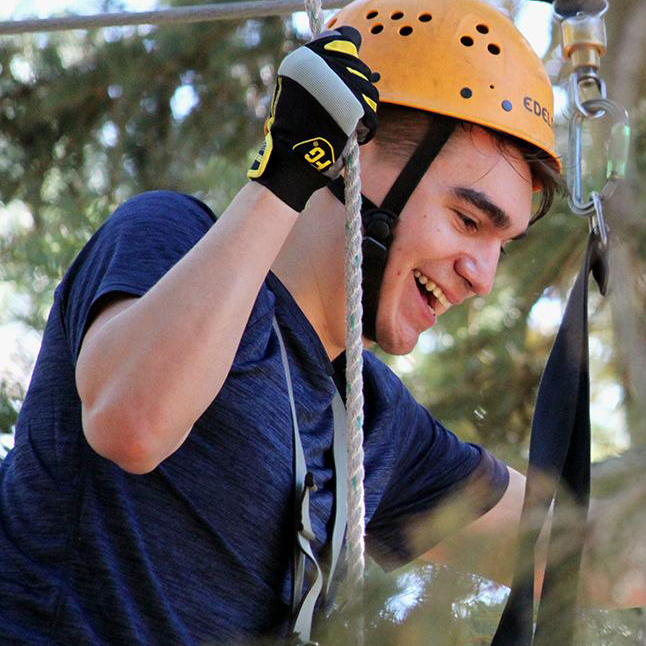 Learning from Leading
A Spring 2019 article profiling CLL internships