Go 'behind-the-scenes' and work with others to create, influence, and drive CLL's mission, programs, and events.  Internships are a fun, engaging and worthwhile way to demonstrate and develop your own capacity for leadership while supporting student participants in doing the same.  All positions are paid and require a 3-quarter commitment.
Check back in Winter 2022 for next year's hiring announcement!
The application deadline for 2021-22 internships has passed.  Please reach out at any time to learn more about our intern positions, and check back in Winter 2022 for our 2022-23 hiring announcement (available opportunities will also be announced through the CLL newsletter and via Handshake.)
Roles can vary from year to year but currently include the following:
Peer Educator

Contribute to facilitating CLL's quarterly Leadership Essentials workshop series and develop and deliver peer-to-peer educational workshops for the greater undergraduate community.

 

Peer Leader

Serve as a coach to students enrolled in CLL certificate programs and develop, coordinate, and implement a variety of educational and social activities exclusively designed for students in the certificate program you are leading.

 

Communications

Develop and coordinate written communications, photography, videography, and electronic marketing and promotion on behalf of the CLL.

 

Graphic Design

Serve as the primary graphic designer for all print publications, electronic communications, and marketing materials on behalf of the CLL.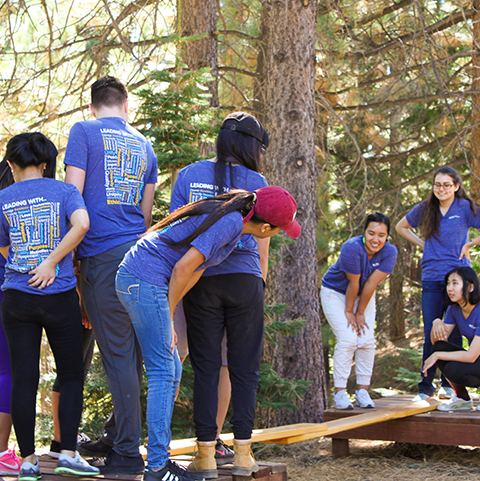 Meet this year's CLL Interns!
Learn more about our current staff team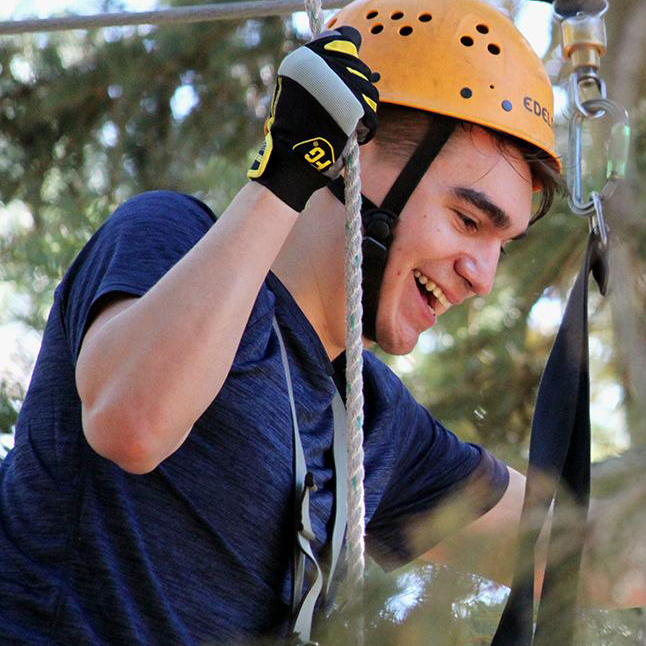 Learning from Leading
A Spring 2019 article profiling CLL internships