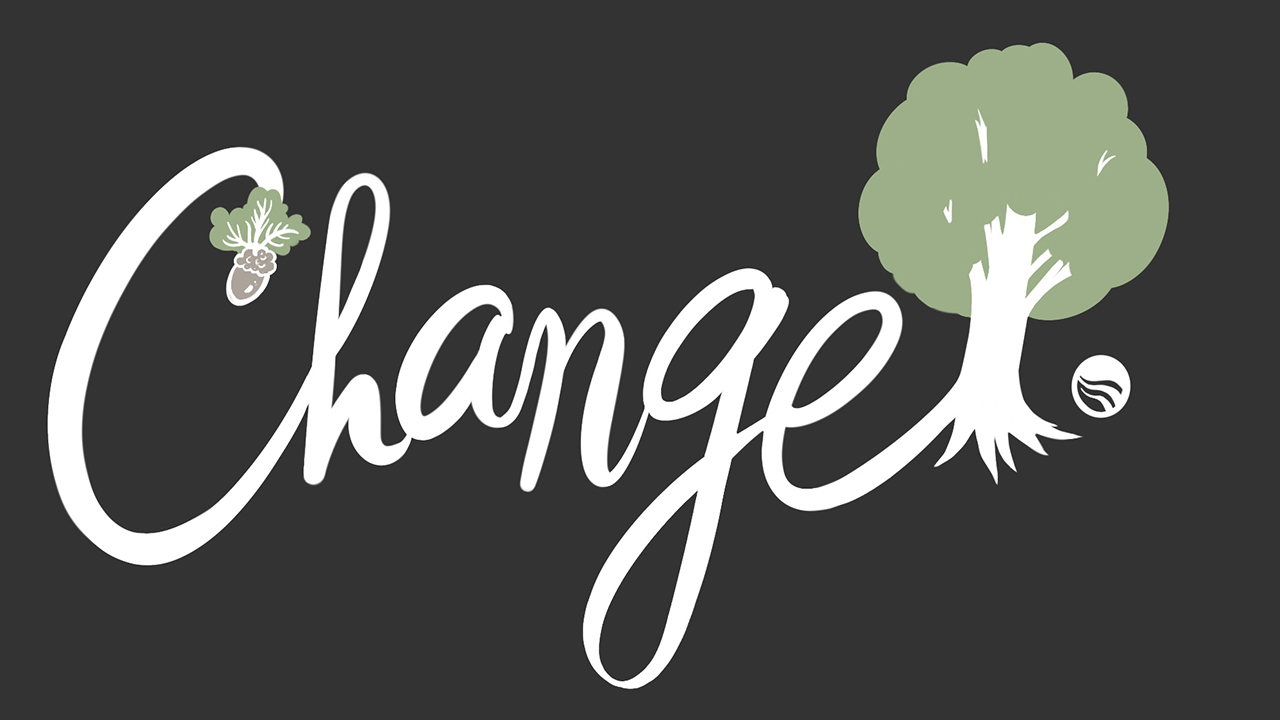 The seventh annual Aggies Leading the Way! Undergraduate Leadership Conference will be held Saturday, February 8, 2020.  
This annual full-day event is free for all undergraduate students and open to students in all majors.  With workshops, keynote speakers, and networking opportunities, the event helps you reach your leadership potential and practice your professional skills.
Check back periodically to learn more about our keynote speaker, workshop offerings, and more!  Details are subject to change.
Conference Mission
The theme for this year's conference is CHANGE; this year's sessions will include opportunities for you to explore change and your personal leadership through different lenses.  Attend to participate in a variety of relevant interactive workshops and network with students, staff and speakers.
Tentative Conference Agenda
9:30-10:00am

Conference Registration & Continental Breakfast

10:00-10:45am

Conference Welcome
Keynote Address

11:00am-12:45pm

Workshop Sessions

12:45-1:15pm

Lunch & Networking

1:15pm-3:45pm

Workshop Sessions

3:45pm-4:00pm

Snack Break & Networking

4:00pm-5:00pm

Closing Plenary and Remarks
Raffle Prizes
Conference T-Shirts
The 2020 conference is funded and made possible by the UC Davis Center for Leadership Learning and Undergraduate Education.
Thank you to the conference planning committee for their dedication and hard work:
AJ Rooney, Campus Recreation and Unions
Carla Fresquez, First-Year Seminars
Christie Navarro, Center for Leadership Learning
Co Hawes, College of Agricultural and Environmental Sciences
Ellen Kasakov, Services for International Students and Scholars
Erin Blobaum, Conference Chair, Center for Leadership Learning 
Erienne Ramos, Strategic Native American Retention Initiatives
Jaime Allen, Cal Aggie Alumni Association
Jenny Choc, Summer Sessions
Melissa Cruz Hernandez, Arboretum and Public Garden
Mary Jane Andreas, Cross Cultural Center
Sara Blair-Medeiros, Women's Resources and Research Center
Vanessa Talavera, Center for Student Involvement