Student Internships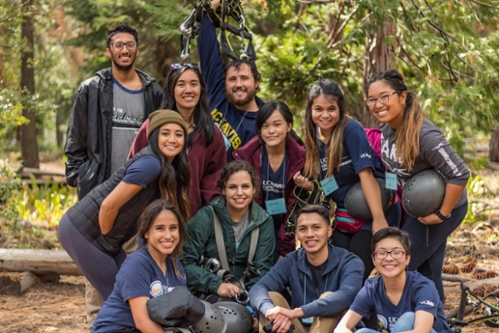 Looking for a fun, engaging, and worthwhile way to spend your school year? Interested in gaining professional skills alongside invaluable leadership skills that only UC Davis can offer?
The Center for Leadership Learning intern team includes the following roles:
Peer Educator
Peer Leader
Communications
Marketing & Design

The application deadline for 2019-20 internships has passed.  Please reach out at any time to learn more about our intern positions, and check back in Winter 2020 for our 2020-21 hiring announcement.
 
Facilitation Opportunities

Leadership Essentials Workshop Series
CLL is currently looking to expand its pool of potential Leadership Essentials Workshop Series (LEWS) facilitators for the 2019-20 year and beyond.
Learn more about becoming a LEWS Facilitator
Aggies Leading the Way! Undergraduate Leadership Conference
Each year, dozens of workshop facilitators support our annual Undergraduate Leadership Conference.  Check back next fall for more information on next year's conference (to be held in February 2020) and to submit a proposal.
 
Volunteer Opportunities
The CLL welcomes active program participants to get more involved by lending a helping hand! Throughout the academic year, we recruit students to assist with activities such as the student leadership conference, special events, and CLL community socials.
If you have any questions about volunteering opportunities or one or more internship positions, please do not hesitate to email us!