Put theory into action, test your communication and group work skills, and develop a deeper understanding of your personal leadership!
The Student Leadership Development Program (SLDP) provides an immersive experience through the integration of competency-building seminars and group project-based learning.
Why Join?
Earn academic units (2 units, Pass/No Pass)
Build peer and mentor connections
Boost your resume and professional portfolio with demonstrated leadership
Develop intrapersonal competence, communication skills, your ability to work with others, your understanding of social justice, and your ability to facilitate group achievement
Program Structure
Duration of SLDP is two-quarters (Winter and Spring), not including the prerequisite of the six Leadership Essentials Workshops (LEWS).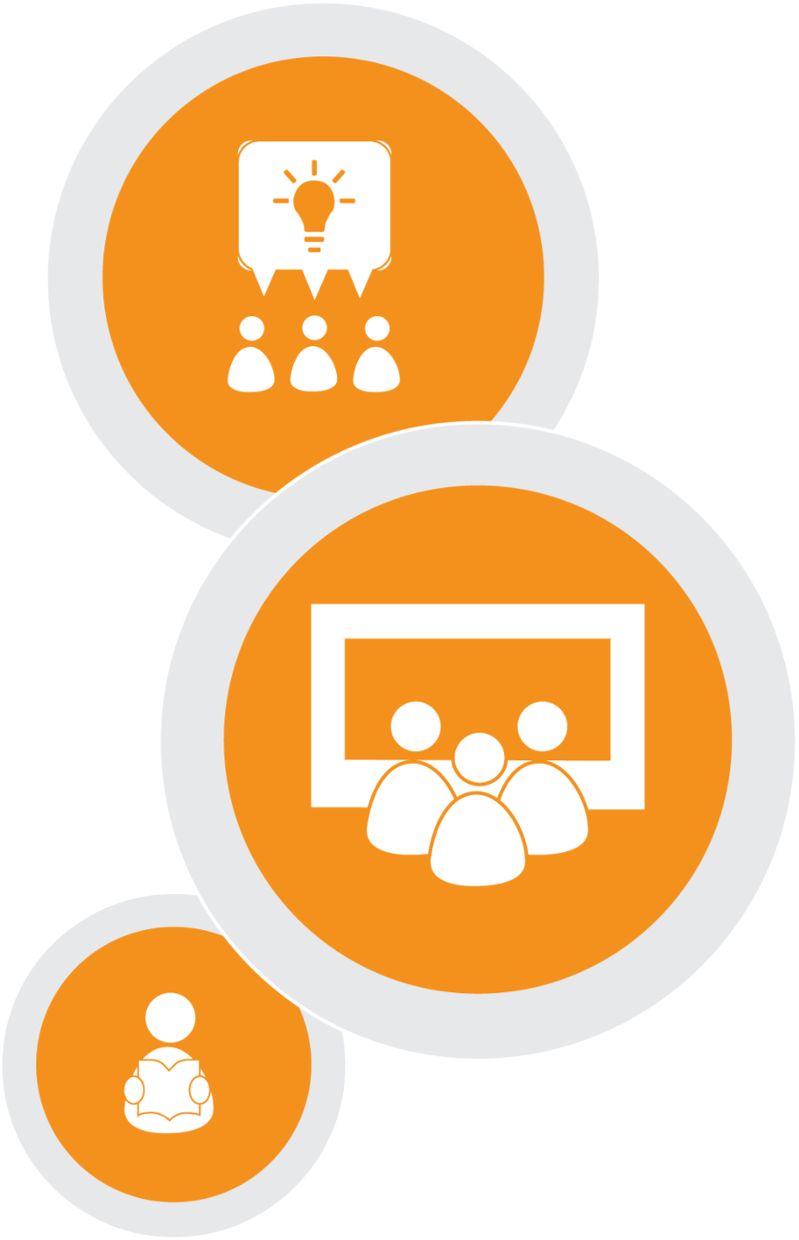 Group Project
conduct campus-focused group work
Topical Seminars
meet with cohort one evening per week
Weekly Assignments
read articles, watch videos, write reflections
2018-2019 Schedule
There will be two cohorts: one meeting weekly on Mondays and one on Thursdays
Group project work is scheduled independently
Monday Cohort:
Winter Seminars: January 7th - March 11th, 5:10-7:00 pm
Spring Seminars: April 4th - May 16th, 5:10-7:00 pm
Thursday Cohort:
Winter Seminars: January 10th - March 14th, 6:10-8:00 pm
Spring Seminars: April 4th - May 16th, 6:10-8:00 pm
Final Presentations: May 23rd, 4:10-8:00 pm
Certificate Award Ceremony: May 31st, 4:10-6:00 pm

Enrollment Process
Enrollment for 2018-19 has closed.  Check back in the future for information about the 2019-2020 program.
Complete and submit the SLDP Registration Form (available here when registration is open)

Select a cohort
 

Complete the prerequisite (six workshops)
     LEWS

CLL Staff will contact you to schedule a meeting to finalize your enrollment, after which you will be provided the CRN (course registration is optional).