SLDS Group Projects 2015-2016
Food for Thought
Our team, Food for Thought, strongly believed in the mission of The Pantry, which is to ensure that no student ever has to endure hunger or live without basic necessities due to financial reasons on their pursuit of higher education. Therefore, we sought to increase student awareness of the services that The Pantry provides for the UC Davis campus. We created and posted informational flyers about The Pantry on various bulletin boards around campus. Furthermore, we took the initiative and contacted various local businesses to procure donations for The Pantry. We were able to establish a long-term partnership with Family Dollar and they will be making bi-weekly donations via a donation box we have created.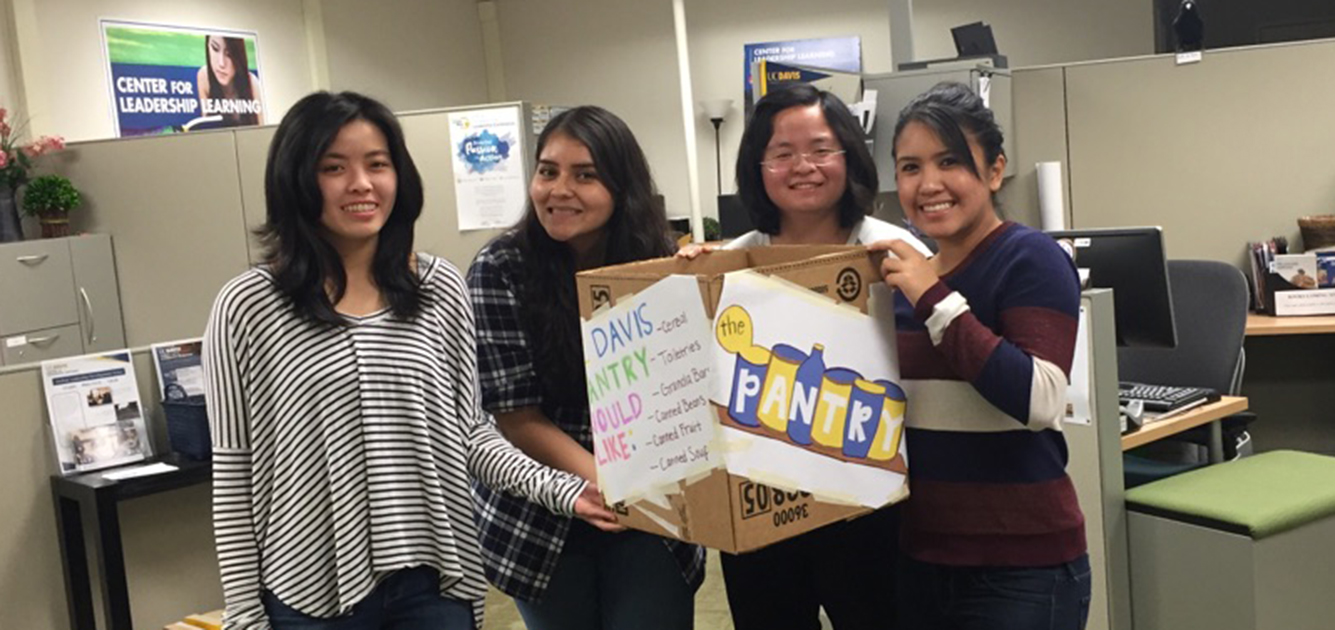 The Motivators
As a team of two, The Motivators spent weeks researching information about how to motivate UC Davis college students in 4 categories: physical health, academics, mental health, and health and nutrition. Leaders need to be motivated to be able to move their group forward, so that is how motivation became the topic of our project. The Motivators displayed this information on an infographic. They contacted people from the SHCS, TRV, and SRRC to have it displayed on the walls in those locations. They also got people from those programs to agree to display it on their websites.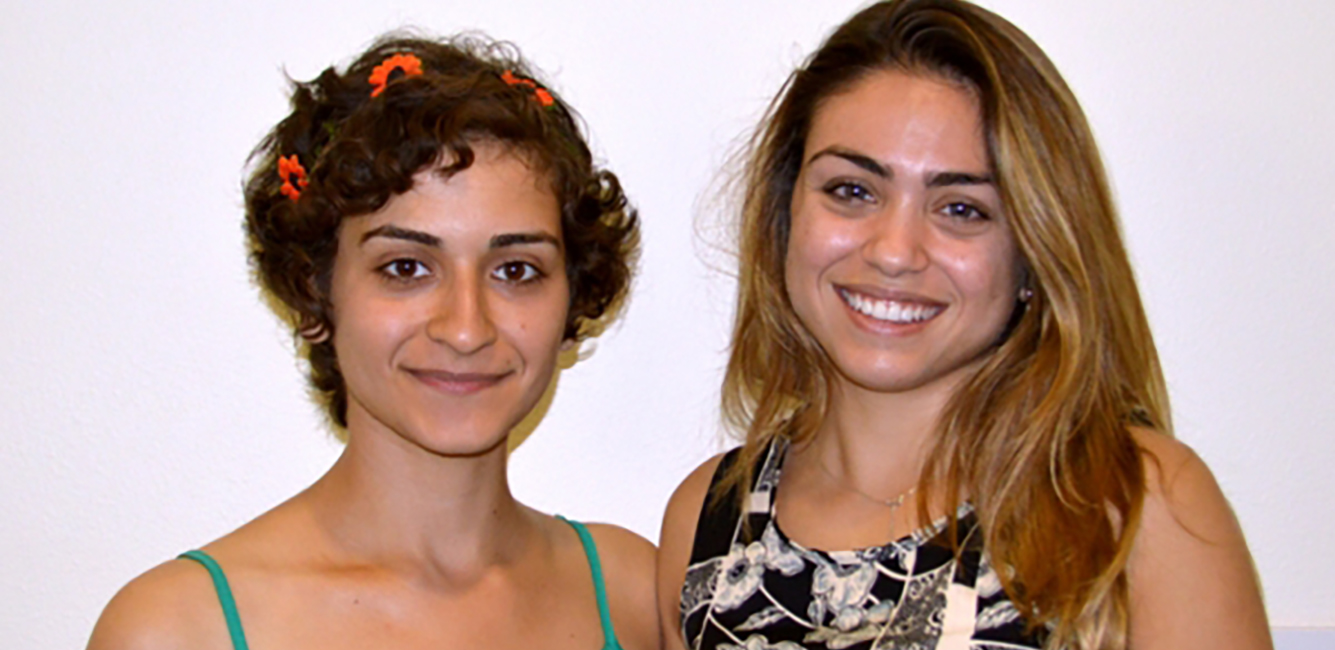 The Unique City of Davis (UCD)
The Unique City of Davis (UCD) Team joined forces on the foundation of connecting the UC Davis student population to the underutilized resources on the campus. At the beginning of this project, the members of the group shared places that they felt other students should know about using their gathered personal experiences, diverse backgrounds, and interests.  From there, the group chose 8 areas to highlight: the Segundo dorms, the resources at the Segundo dorms, the TRV, the SRRC, the Reflection Room, the CLL, the Engineering Student Startup Center, and the Bee Garden. Videos and a blog were created that showcased each of these areas and were then shared using social media. Students can use these resources to enrich their time at UC Davis, and gain valuable information and assistance they need.



Finding Objectivity in a Subjective World
Our group of 3, Finding Objectivity in a Subjective World, had the goal and shared interest of informing others and learning about the political process. With two engineering majors and one economic major we had limited experience and knowledge with the political process and how to find objective sources of information. The purpose of our project was to inform students about upcoming elections and to give them the tools necessary to sort through bias in the media. To achieve this goal we created a prezi containing the information we found to sort through bias and find objectivity, in addition to providing two examples pertinent to students in the upcoming voting cycle.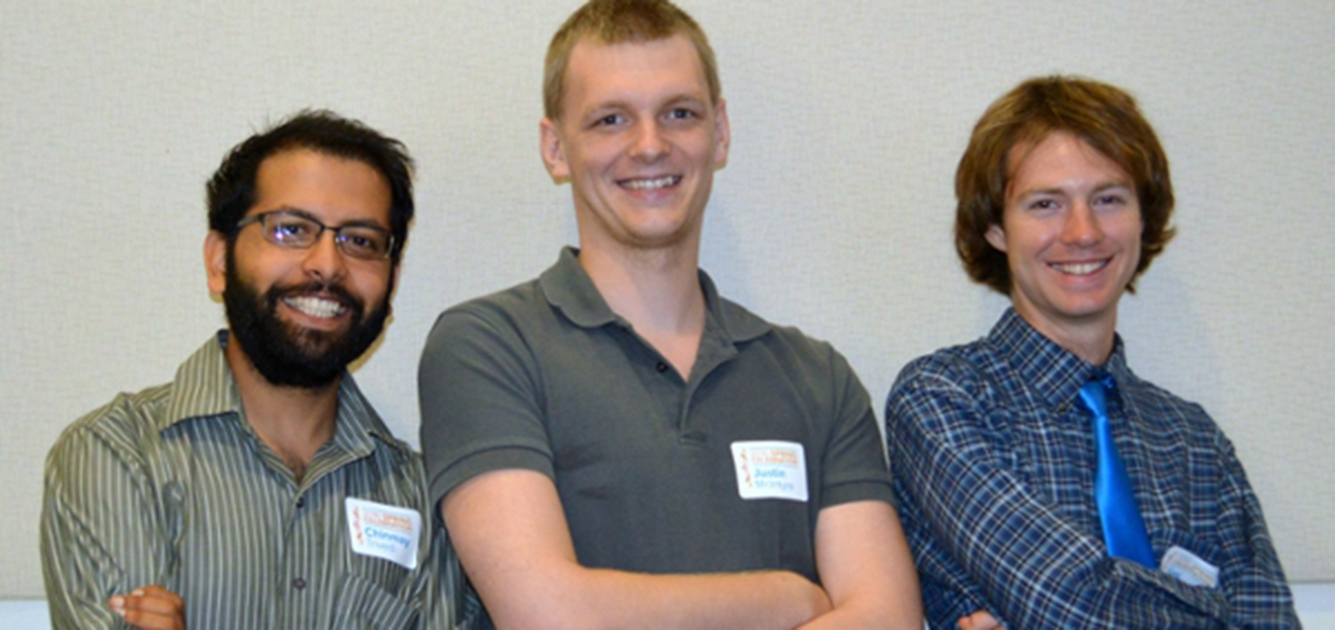 SAV
Our initiative was to create an all-inclusive map of the popular parks and recreational areas in Davis where students can look up the places of interest on one single map and get detailed information about that area. We included information about what activities and facilities are at the locations as well as some extra useful information and Unitrans bus lines available. The hope is that this easy-to-use map will inspire students to get active and take some time from their busy day to take care of their holsitic health. The wiki map called Davis Parks, is available on the various Davis Wiki park pages as well as on the homepage of Outdoor Activities and Exercise page.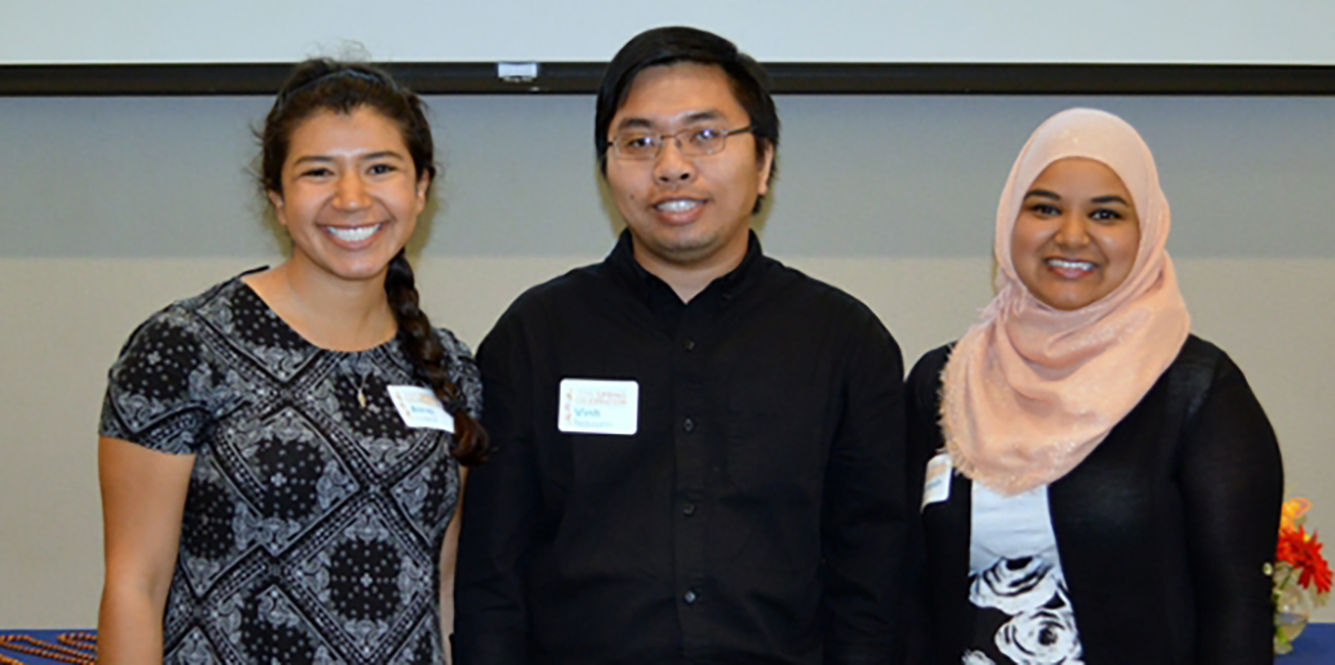 Discovering Da Depths of Davis
Our team really wanted to produce a new, lasting resource for the students of UC Davis. After reflecting upon our experiences at UC Davis, we realized that there were many student resources available on campus, but most of them were not well-known or even visible to the students. As graduating seniors, we would've appreciated having a resource that identified and explained all these student resources to us, as they would've improved not only our studies, but also our experience at UC Davis.
For these reasons, our team came up with a series of videos known as "Discovering Da Depths of Davis." We wanted to showcase these student resources so that incoming freshman, transfer, and international students have a better idea of all the resources that UC Davis has to offer. We also wanted to give them a sense of what life is like at UC Davis. In total, we've made an introduction video and four videos with content. We've worked with various campus organizations, such as Orientation, Student Housing, Student Affairs and Marketing, and Campus Unions and Recreations Marketing to help house and promote our project.
We hope that our videos will be helpful for generations of UC Davis students to come!