Leader to Leader Speaker Series (LTLSS)

The LTLSS is a series of quarterly events utilizing a variety of formats (including motivational presentations, workshops, and interactive discussions), to explore contemporary leadership issues. Attend to engage with local, regional, and national leaders from various fields.
2018-2019 Series 

Theme: Leaders in Place
Leaders in Place is a concept based on work by Jon F. Wergin (2007) to describe a form of leadership that does not need a formal title or position.  Rather, Leaders in Place seize opportunities, have the ability, and gather courage to capitalize on the need for leadership in the moment. Leaders in Place deliberately avoid "any trapping of hierarchy and privilege… [and] promote collaboration and joint exploration of issues, with decisions that are built on solid, evidence-based deliberation."  Leaders in Place utilize their passion and concern for change to position themselves to take action.   The Center for Leadership Learning's 2018-19 Leader to Leader Speaker Series will be based on this concept to explore how all individuals can learn how to become Leaders in Place.
 
Next Event: Tuesday, April 16, 2019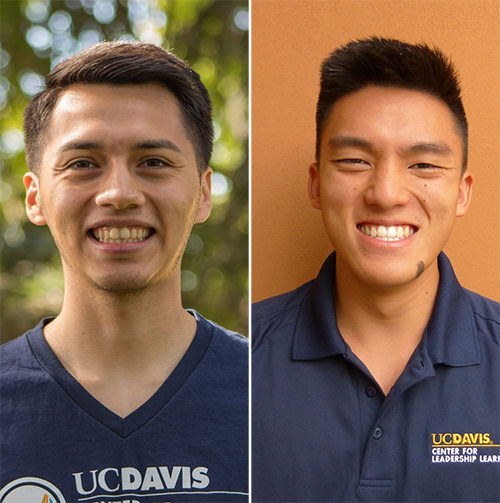 Student Leadership Panel
Tuesday, April 16, 5:45-6:45 p.m.
In place of our quarterly Leader to Leader Speaker Series, we are presenting a student panel of past CLL interns and leaders. 
New for 2018-2019: the CLL Rewards Program

Students can now receive rewards for attending Leader to Leader Speaker Series events or LEWS workshops!
Pick up a rewards card at either of these types of events or by stopping by the CLL Office in 1350 The Grove. At the end of a speaker event or LEWS workshop, ask CLL staff to stamp your card.
The reward for 3 stamps is a CLL t-shirt
The reward for 5 stamps is a $10 Aggie Cash
The reward for 8 stamps is a $20 Bookstore gift card
Cards come with one space already stamped!
Please note, rewards cards are valid for the 2018-2019 Academic Year and CLL attendance policy requires you to arrive on time and stay for the entire duration of the event.
 
---
Previous 2018-2019 events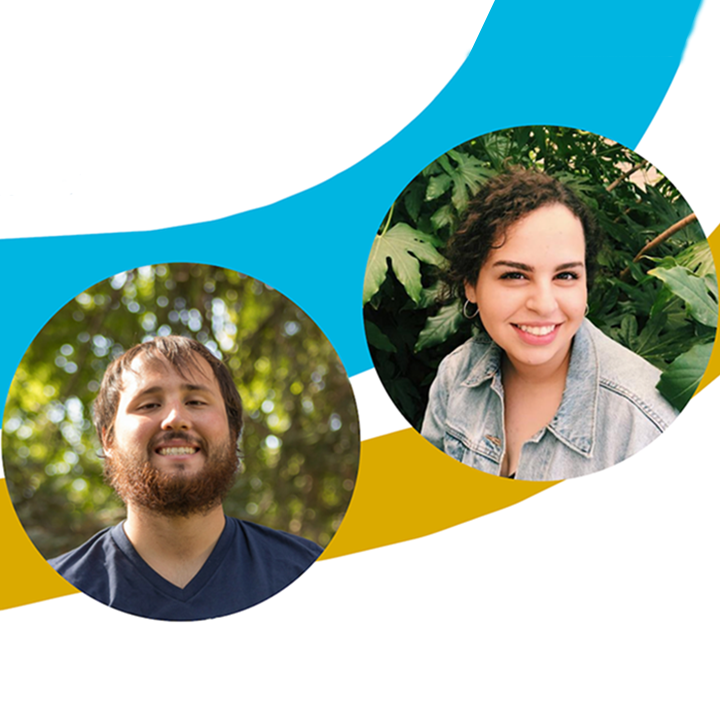 Leaders in Place: Leading Through Self-Doubt
Tuesday, March 5, 6:10-7:30 p.m.
Join Trent Capurso and Kaitlyn Lopes as they share their own experiences as Leaders in Place to help others lead through self-doubt in their own ways.

Leaders in Place: A life-long commitment to equity and social justice
Sandy Holman
Tuesday, October 30
Learn more about 2017-2018 Series events

Discovering Your Positionality: Exploring the Tension between Research and Advocacy
Stacy Olagundoye
May 9, 2018

Stay Woke: 21st Century advocacy and employing social movement tactics to foster change
Sandy Holman
April 18, 2018

Leading from Within: The convergence of Leadership and Spirituality
Kawami Evans
February 8, 2018

Resilient Leadership
Joshua Fredenburg
January 17, 2018

Lessons From the Field: Catalyzing community change
Alejandro Vilchez
November 8, 2017