Students helping students, awakening their inner leader.
(CLL) — UC Davis, The Grove. Prior to the pandemic, crowds of students pass this modest building on their way to class — many of them not sparing a glance as they sprint to their 8am. But, tucked neatly away past its lowly lit hallways is a tiny room with a big mission.
Targeting UC Davis undergrads, the Center for Leadership Learning aims to educate and cultivate the next generation of leaders.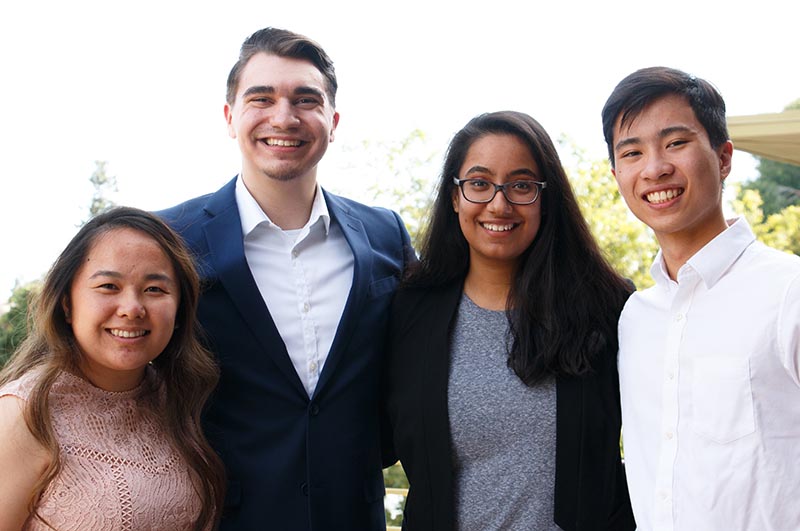 The majority of CLL staff is UC Davis students. The center focuses on a students-helping-students experience with teams of Peer Educators and Peer Leaders at the forefront.
Fourth-year psychology major and CLL Peer Educator, Brandon Vernoy, summarizes his role as bringing easy access to leadership theory and skills, but clarifies:  "There is a whole lot more than that. You have to be relatable to those who you are teaching. When you give talks about leadership, people tend to view you as a sort of guru who has all the answers. We have to actively break that barrier down and let students know we are just like them."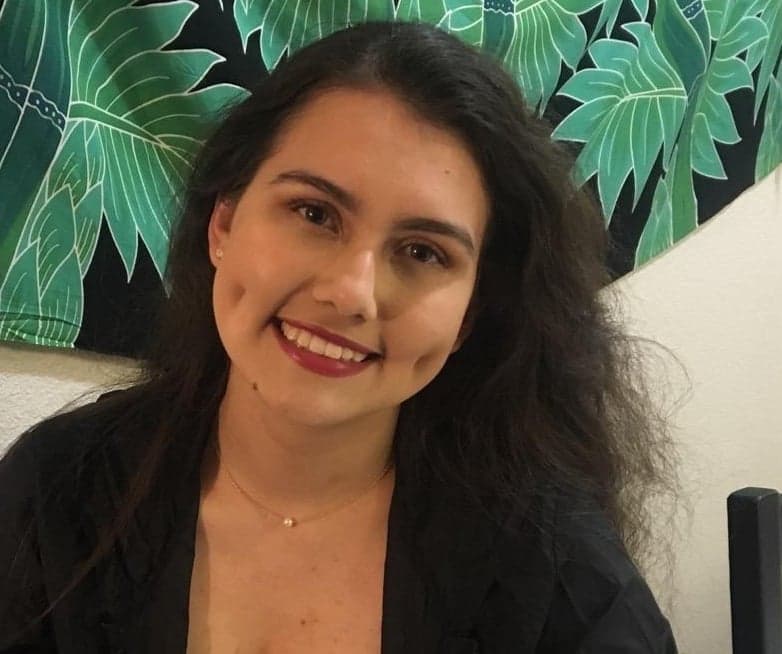 As a Peer Leader, fourth-year Imara Ortiz-Donaté mentors a concentrated group of students throughout the school year. In her case, she focuses on inclusivity and strength through difference in the Diversity Leadership Development Program.
"It is really rewarding to see the end products of the projects that they work on throughout winter and spring quarters as part of the program," Ortiz-Donaté said.
She acknowledges her position as something coach-like, but underlines how much of a learning and growth experience it is too.
"I had always been a very shy and introverted person. I did not view myself as a leader and felt like I was not qualified," Ortiz-Donaté said. "In my position, I practiced my public speaking skills which absolutely terrified me. However, with the support of the CLL team, I slowly became more comfortable and confident."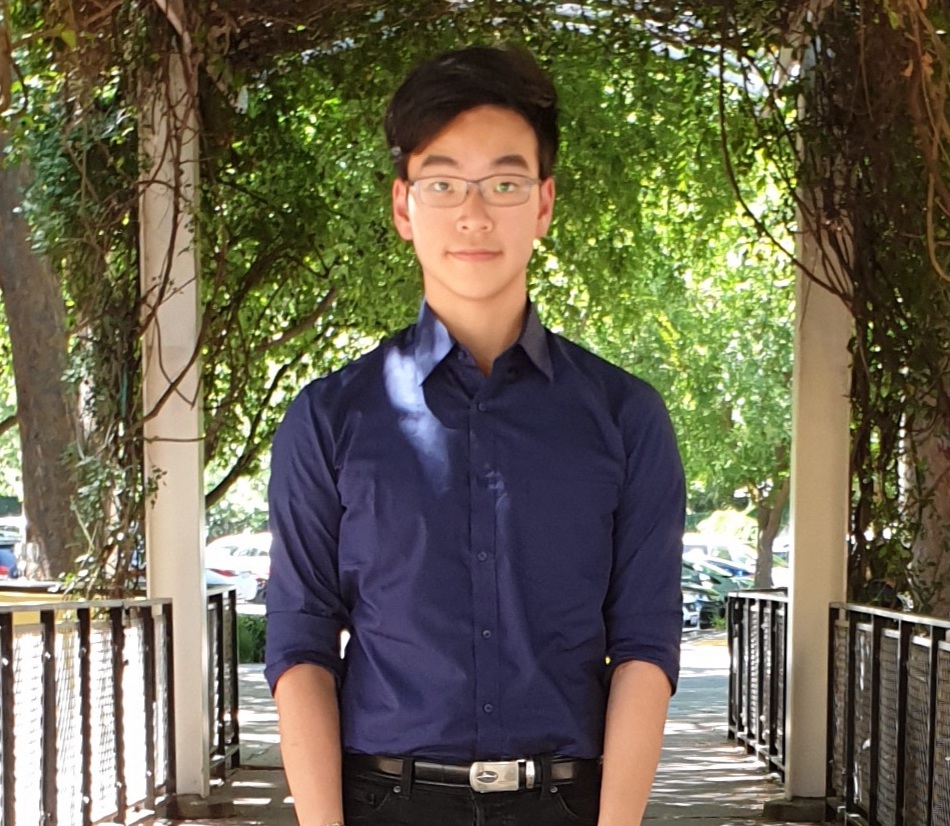 One could call Ortiz-Donaté and Vernoy somewhat like CLL veterans, being involved with the center in prior years through volunteering and participating in the programs themselves. Nonetheless, despite being on the team for less than a year, Peer Educator Max Lin confirms the CLL's quiet but powerful ability for personal development.
"Growth requires discomfort," Lin said. "Getting direct experience in ways that I am able to educate others can also help me be able to bring this information into encounters beyond the sessions I facilitate."
From emotional intelligence and conflict management, Peer Educators like Lin and Vernoy present and coach students on leadership skills on a weekly basis. Improving communication skills is a common favorite, but not just for the students who attend the workshops — for the CLL staff as well.
"Without communication, there is no connection," Lin said. "Learning to speak up and communicate is one of the most important skills a person can have."
"Being a Peer Educator, there are many skills I improved upon," Vernoy said. "One that I reflect on the most is the ability to effectively communicate. There is no better feeling than that which you get when you say something insightful and the room is silent. That's when you know they are really listening."
Vernoy attributes his research assistantship at UC Davis to his strong communication skills. Eloquent and booming, his voice and intonation cannot go unnoticed. His recognizable laugh has become a favorite novelty to point out among CLL staff and attendees, even becoming a small sensation at 2020's Aggies Leading The Way!  Undergraduate Leadership Conference.
The CLL maintains that skills like these — communication, initiative, emotional intelligence — fall under the umbrella of leadership and, most importantly, can be learned. 
It's easy to look at today's great leaders and public figures then downplay one's own leadership potential. "Compare yourself to who you were yesterday, not to who someone else is today," Vernoy implores. "That is to constantly be striving toward greatness even if it's just 0.1% a day."
For anyone still doubtful — someone still thinking "I'm just not a leader" — Ortiz-Donaté says "I was that person; I didn't think I had what it took to be a leader. It is okay and natural to have fears and doubts, but do not let them prevent you from opportunities that can come about from taking some risks. Trust your gut."
Historically, UC Davis students become Peer Leaders or Peer Educators because of their prior involvement with the CLL as workshop or conference attendees. Thus, a recurring pattern emerges — students helping students lead and learn until those that graduate are succeeded by familiar faces, and on the cycle goes.
Despite the dramatic shift to online learning, the CLL maintains its mission "to educate and cultivate the next generation of leaders," and it shows no sign of slowing down. Weekly, the students behind the CLL continue to host virtual workshops and programming on leadership skills.
To get involved with the CLL, be it attending a workshop or becoming an intern, visit cll.ucdavis.edu/workshops to subscribe to their regular e-newsletters.