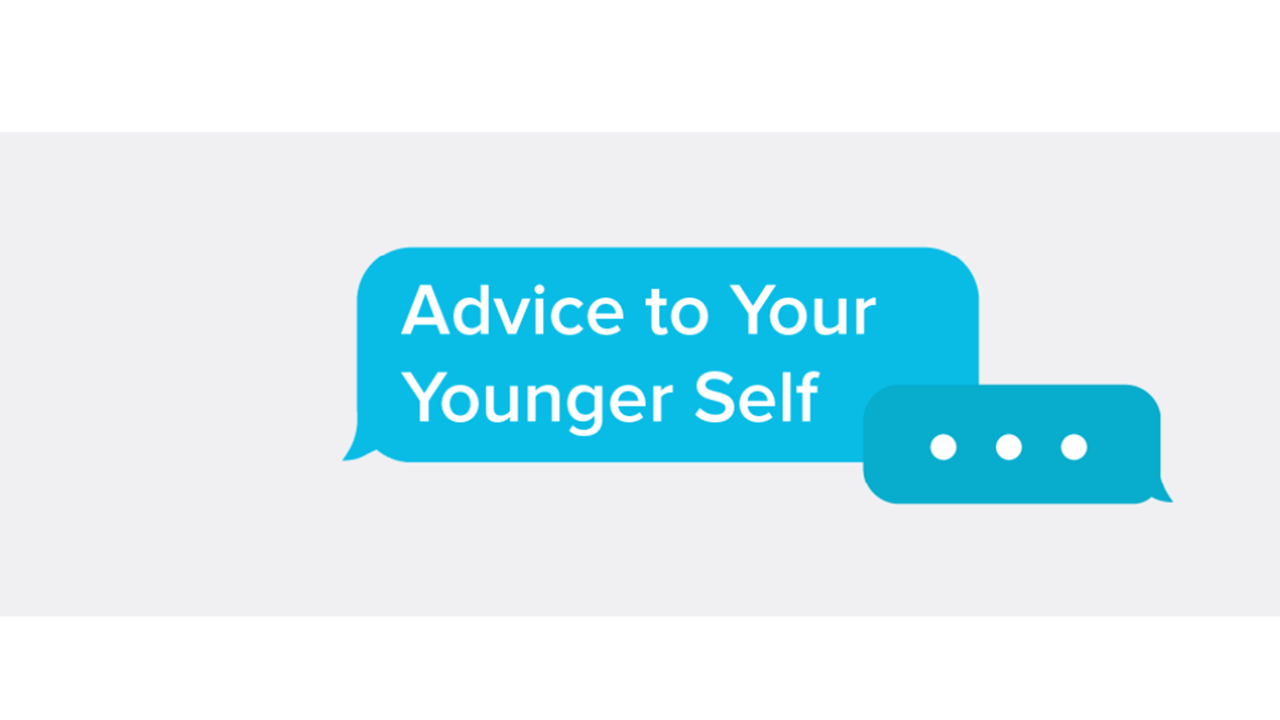 Throughout Winter and Spring Quarter, members of the Student Leadership Development Program (SLDP) have been working hard to put their learning to action. An important aspect of the certificate program is a group project in which students must work together to help make an influential impact on the UC Davis campus.
SLDP group members, Vasudha Chugh, Thanadee Amornkasemwong, and Mai Xiong, have taken advantage of the unique opportunity to enact change on campus by creating a project that involves initiatives to illuminate awareness for mental health, wellness, and mindfulness.
Their first approach is to create a Facebook Page, entitled "To my Younger Self," that facilitates a community of students to share advice to their younger selves. The group hopes that by putting a face and a name to advice and struggles that everyone can relate to, other students will feel empowered to share their stories and help destigmatize mental health awareness.
The group's second mission is to disperse affirmation jars, filled with mindful messages, around campus. "By sending out positive messages, we hope to enlighten and encourage students to be hopeful and stay focused on their academic, career, and personal goals," says group member, Vasudha Chugh.
Chugh attributes her team's strong cooperation and open dialogue to the teachings they learned in SLDP throughout the past few months.
"Our SLDP teachings have definitely influenced our project. They have made us as a team more mindful about our communication and teamwork skills during the duration of the project," says Chugh.
To support the team's mission, share your story on the "To my Younger Self" Facebook page, or look out for their affirmation jars around campus!
Enrollment for SLDP begins in Fall 2019. Follow the link below for more information on how to get involved.
To My Younger Self Facebook page