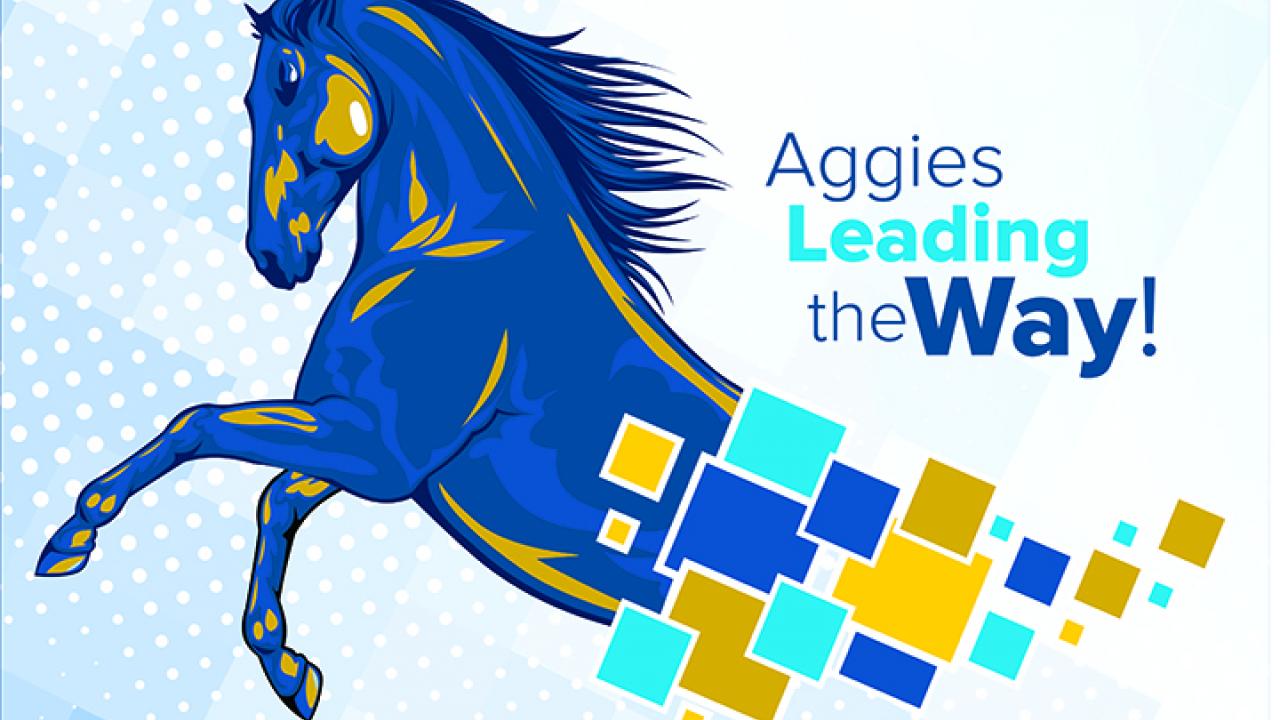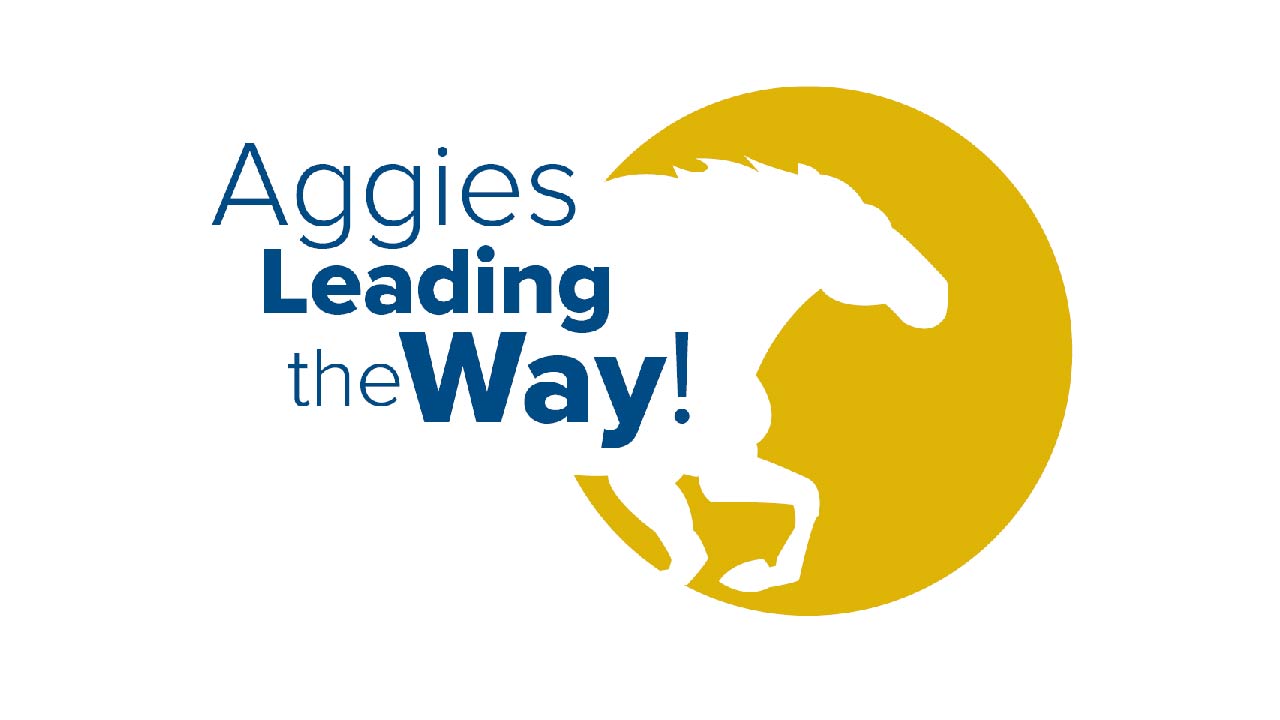 Session Proposals are currently being accepted for the 2020 Undergraduate Leadership Conference on February 8, 2020 at the UC Davis Conference Center.
Sessions should be interactive, contain tangible takeaways, foster connection among participants, and engage students to explore a facet of our 2020 theme, "CHANGE."  Conference sessions should focus on an aspect of change related to leadership and relevant to students at UC Davis.  The ambiguity of this theme is purposeful, as we hope presenters will think broadly and creatively about what they have to offer students in this area.  
Some overall concepts we hope to address include:
Different contexts and definitions of change
Change at the individual, group, societal and global levels
Tools and approaches to successfully navigate change
Engaging with politics and policy change
Acting as "change agents"; Awakening change
Available Session Formats:
Leadership Speaks presentations (15-20 minutes):
Share your story of leadership and change in a prepared Ted Talk-style format; some time will be added to the session for Q&A or conversation.
Education Session (45-60 minutes):
Deliver one core principle or concept; sessions should have a quick and focused purpose with one learning objective, and incorporate one engaging activity.
In-depth Workshop (75-90 minutes):
These sessions should have in-depth or multiple objectives and incorporate applied practice or multi-faceted, transformative activities.
Topics may include, but are not limited to: 
* benefits of change * changing self-identity and awareness * changing systems and structures * social justice * transitioning to UC Davis * transitioning to career or future education after graduation * changing dynamics in groups * personal well-being amidst change * engaging in policy and politics * courage and change * emotional intelligence * change in student organizations * navigating systems * global self-awareness * encouraging change through feedback * organizational change * approaches to change * connecting with others to inspire change * seeking opportunities * finding mentors to support personal growth
Accepted proposals are eligible for an honorarium; due to campus policy, full-time UCD employees are not eligible for honorariums; however a thank you gift will be provided.

Questions?
If you have any questions about the conference or the session proposal form or process, please contact Erin Blobaum at emblobaum@ucdavis.edu or 530-752-6908, or reach out to any of the other conference planning committee members listed below:
AJ Rooney, Campus Recreation and Unions
Carla Fresquez, First-Year Seminars
Christie Navarro, CLL
Co Hawes, College of Agricultural and Environmental Sciences
Ellen Kasakov, Services for International Students and Scholars
Erienne Ramos, Strategic Native American Retention Initiatives
Jaime Allen, Cal Aggie Alumni Association
Jenny Choc, Summer Sessions
Melissa Cruz Hernandez, Arboretum and Public Garden
Mary Jane Andreas, Cross Cultural Center
Sara Blair-Medeiros, Women's Resources and Research Center
Vanessa Talavera, Center for Student Involvement
Event Category