CLL Central Episode 4
Collaboration and Leadership
Welcome to Episode 4 of CLL Central! This is a podcast series which includes interns and guests of the UC Davis Center for Leadership Learning as they discuss their own experiences with leadership. 
This week, Erin and Christie focus on Collaboration and Leadership as they discuss CLL's definition of leadership and much more. Join us for a conversation moderated by Brenda and Winona as we share our insights and experiences when leading in a group.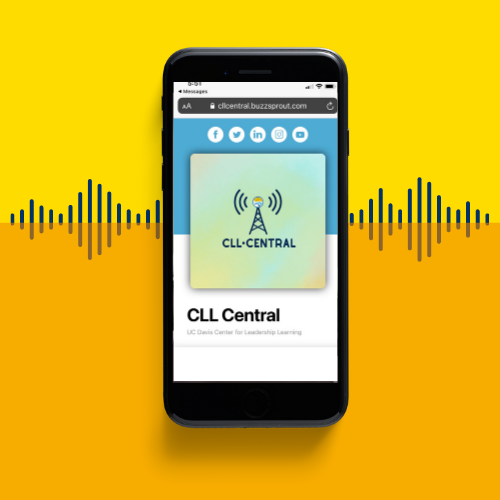 Listen to Episode 4 on Spotify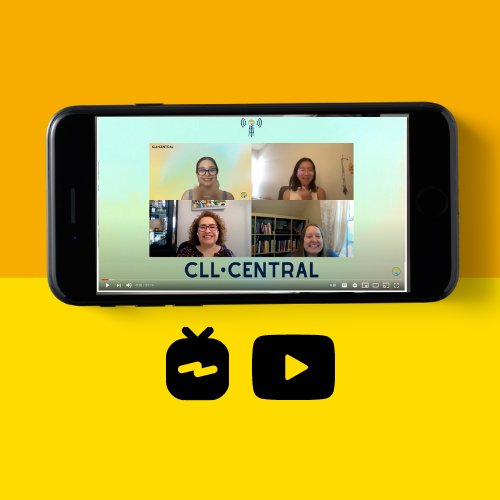 Watch Episode 4 on YouTube
CLL CENTRAL is the student-run podcast run by the Center for Leadership Learning at UC Davis. Discussing topics ranging from leadership to inclusion to professionalism to self-development, our speakers share their thoughts on various topics and encourage listeners to reflect on their perspectives through their conversations.