CLL Central Episode 2: Communications
Welcome to CLL Central! This is a podcast series which includes interns and guests of the UC Davis Center for Leadership Learning as they discuss their own experiences with leadership.   Topics range from leadership to inclusion to professionalism to self-development.
On Episode 2, Winona, Brenda, and Shruti discuss Communications and the personal experiences they had. Join us for a reflective conversation of this leadership topic and more!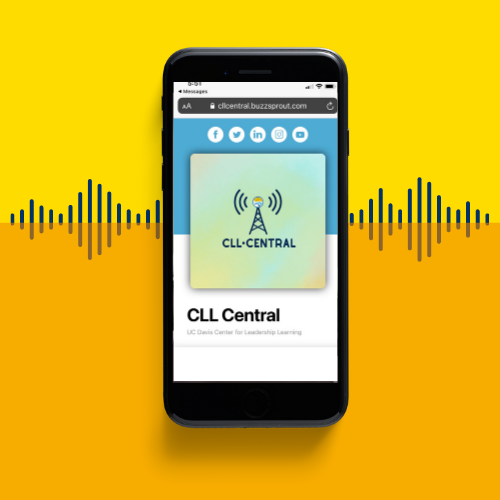 Listen to Episode 2 on Spotify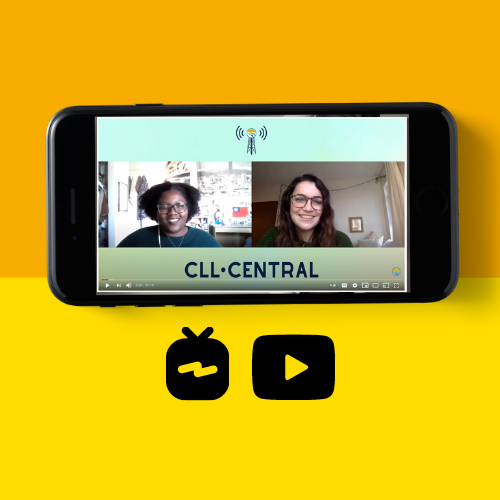 Watch Episode 2 on YouTube