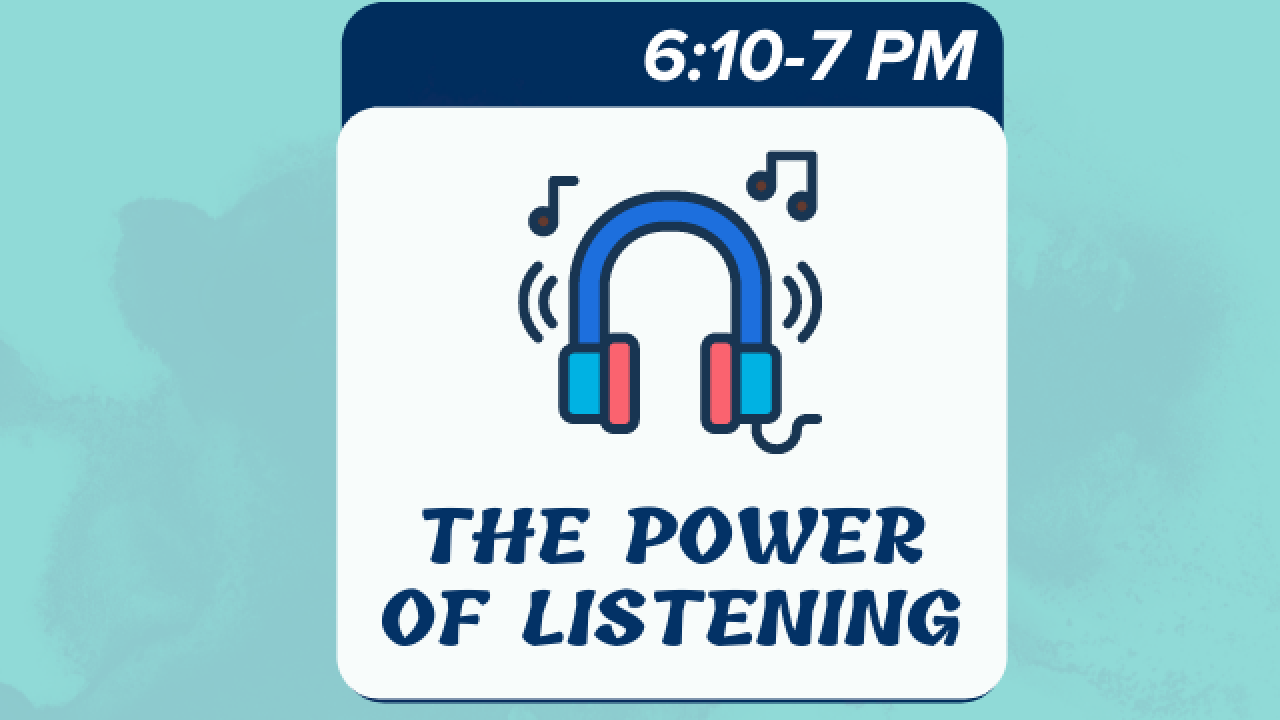 Location
Join Zoom meeting - Sign in at cll.ucdavis.edu/checkin
The Power of Listening
Listen and respond in a way that improves mutual understanding
When thinking about communication, it is easy to prioritize talking above listening. However, when you intentionally listen deeply to someone, you increase the likelihood of arriving at mutual understanding.  This workshop provides an opportunity for you to learn and apply active listening skills.
Learning Objectives:
Recognize why another person's perspective of a situation might differ from your own
Apply active listening techniques
This workshop is open to and free for all UCD students - click the link to sign in and participate!  The workshop also serves as one of the required prerequisite workshops for the Student Leadership Development Program (SLDP).
Join Zoom meeting - Sign in at
cll.ucdavis.edu/checkin
Event Category