Self-Awareness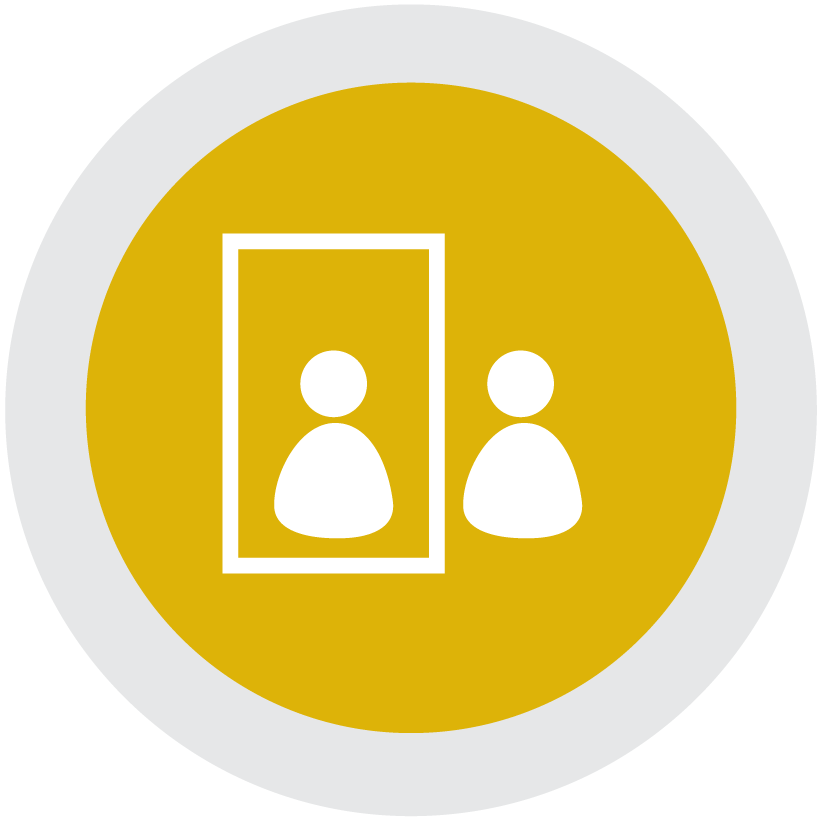 Each person brings individual qualities, experiences and values when engaging in leadership, and understanding of these aspects of yourself is essential.
In this workshop, you will explore how self-knowledge impacts your goals as a leader and helps you navigate interactions with others. 
Students actively participating in this workshop will:
Gain a deeper understanding of themselves
Understand the importance of self-awareness
Identify their personal values and how they contribute to leadership
Establish goals for self-development
 
The Leadership Essentials Workshops Series includes different topical workshops which are offered multiple times per year.
Learn general information about the workshop series here: