Global Perspectives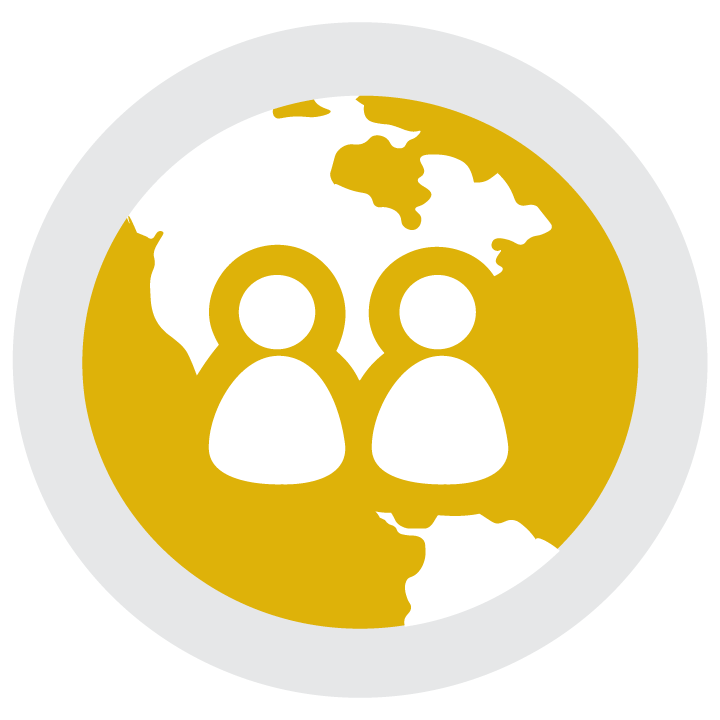 As we live in a continuously globalized environment, awareness and acknowledgement of cultural differences is vital to effective leadership.
Participants in this workshop will develop the foundations that are important to understanding and adapting to the diverse climates and situations in which they will encounter throughout their lives.
This workshop was developed by UC Davis Global Affairs as part of a collaborative initiative with the Center for Leadership Learning.
 
The Leadership Essentials Workshops Series includes different topical workshops which are offered multiple times per year.
Learn general information about the workshop series here: