Foundations of Leadership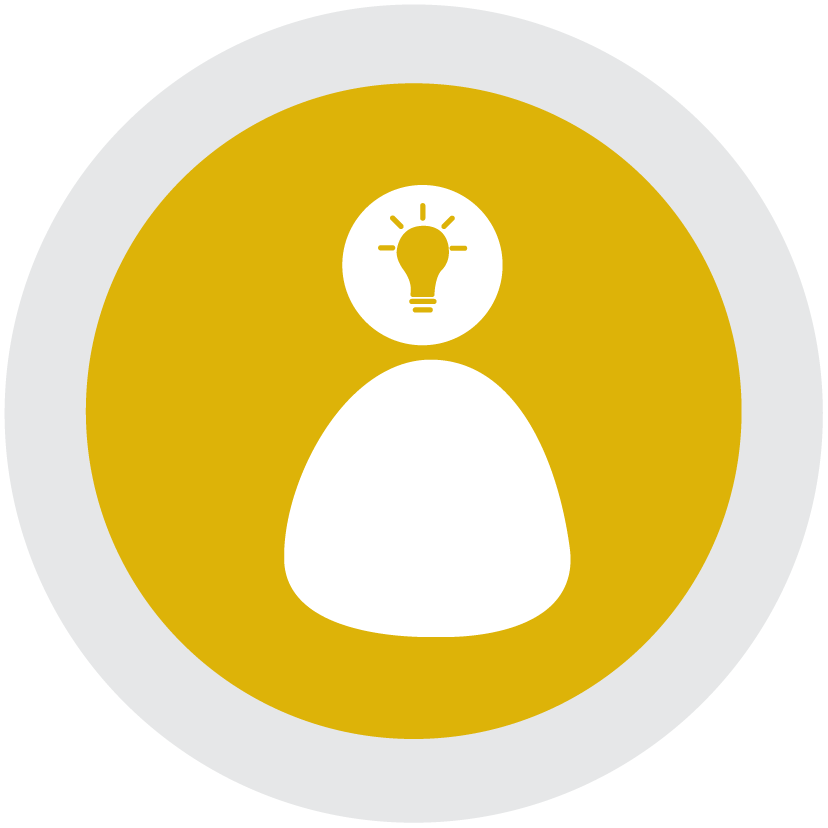 Leadership is more than title and position, telling others what to do, or having authority and power. Rather, it is a process of collaborating with others to create positive change.  
This workshop will help you deconstruct outdated ways of thinking about leadership and highlight practices needed to address complex problems for a complex world.
Students actively participating in this workshop will:
Understand the complexity of leadership theory and practice
Understand the need to apply a critical lens to dominant leadership narratives
Develop an awareness of their identity as a leader
Begin crafting a pathway to rebuild thoughts and beliefs about leadership


Leadership Essentials Workshops Series includes different topical workshops which are offered multiple times per year.
Learn general information about the workshop series here: