Dimensions of Diversity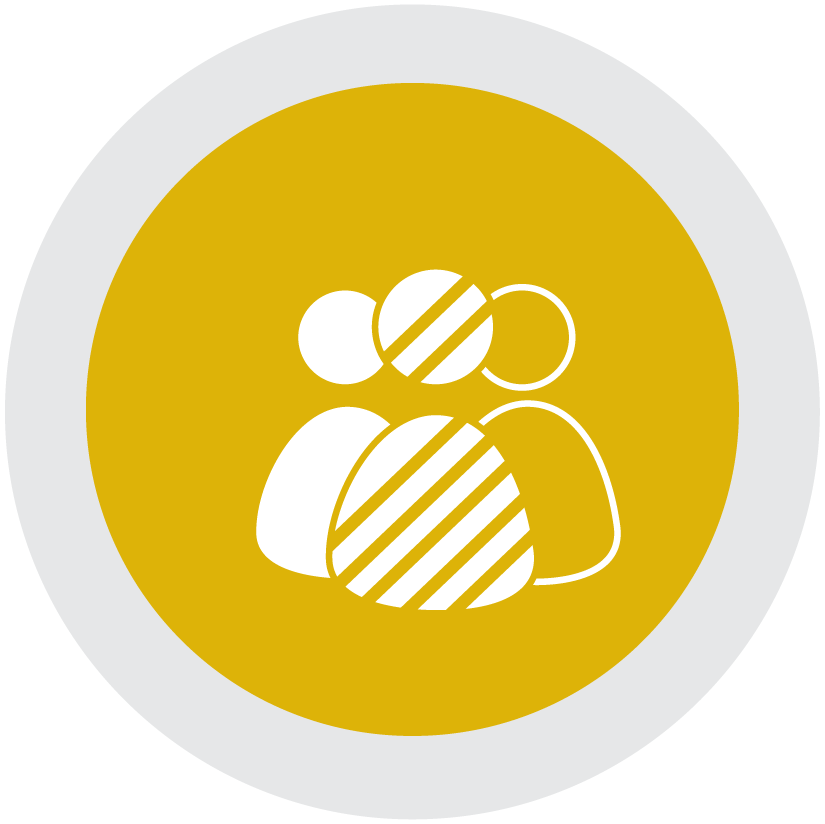 To effectively collaborate, we need to understand and learn from others who embody different identities, experiences, and beliefs.  
This workshop will help you explore social identities, ways in which difference impacts how we interact with others, and the concepts of power, privilege and oppression.
Students actively participating in this workshop will:
Understand the dimensions of diversity
Articulate their personal and social identity
Understand how identity influences leadership
 
The Leadership Essentials Workshops Series includes different topical workshops which are offered multiple times per year.
Learn general information about the workshop series here: