Conflict Management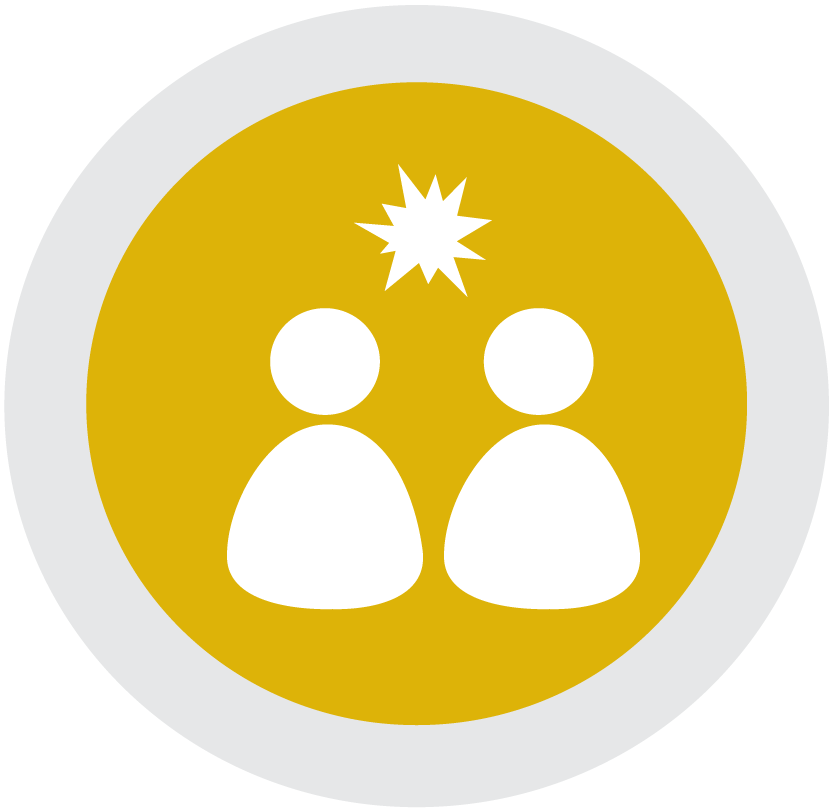 Conflicts are often seen in a negative light, but  when viewed through a different lens, they can become opportunities for change and growth. 
In this workshop, you will learn to recognize multiple forms and factors of conflict and practice different approaches of conflict management.
Students actively participating in this workshop will:
Recognize common sources of conflict as they show up in our lives
Understand strengths and limitations of the different conflict styles
Gain confidence in practicing conflict management
 
The Leadership Essentials Workshops Series includes different topical workshops which are offered multiple times per year.
Learn general information about the workshop series here: