Communication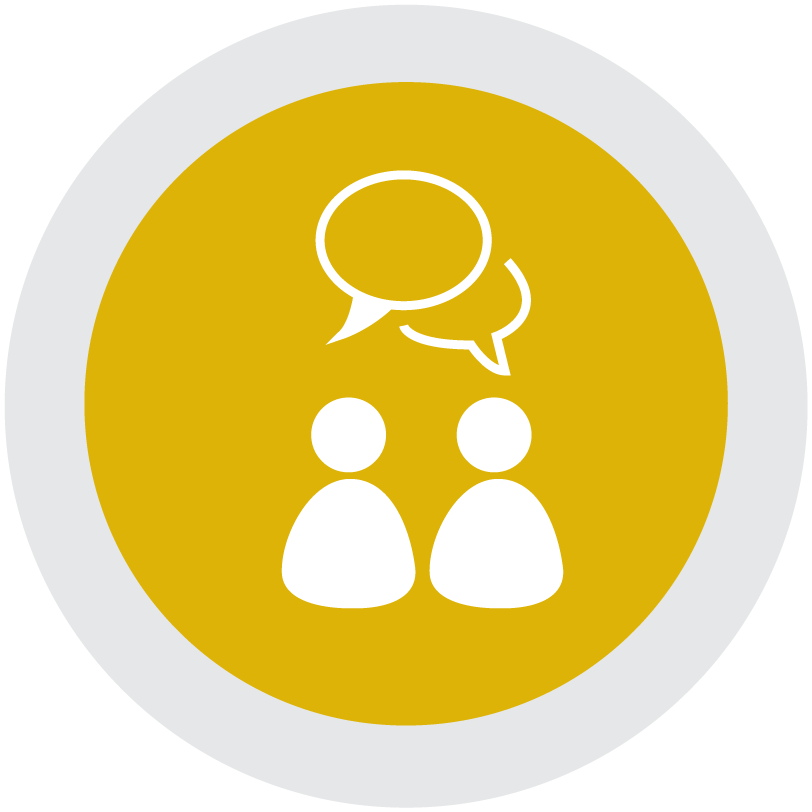 Communication is multidimensional and involves more than just talking. Awareness of what is communicated beyond words is essential.
This workshop will help you learn techniques to use within multiple contexts, develop an awareness of communicating across difference, and employ active listening skills. 
Students actively participating in this workshop will:
Practice applying appropriate verbal and non-verbal communication techniques
Begin developing an awareness of communicating across differences
Exercise active listening skills
 
The Leadership Essentials Workshops Series includes different topical workshops which are offered multiple times per year.
Learn general information about the workshop series here: