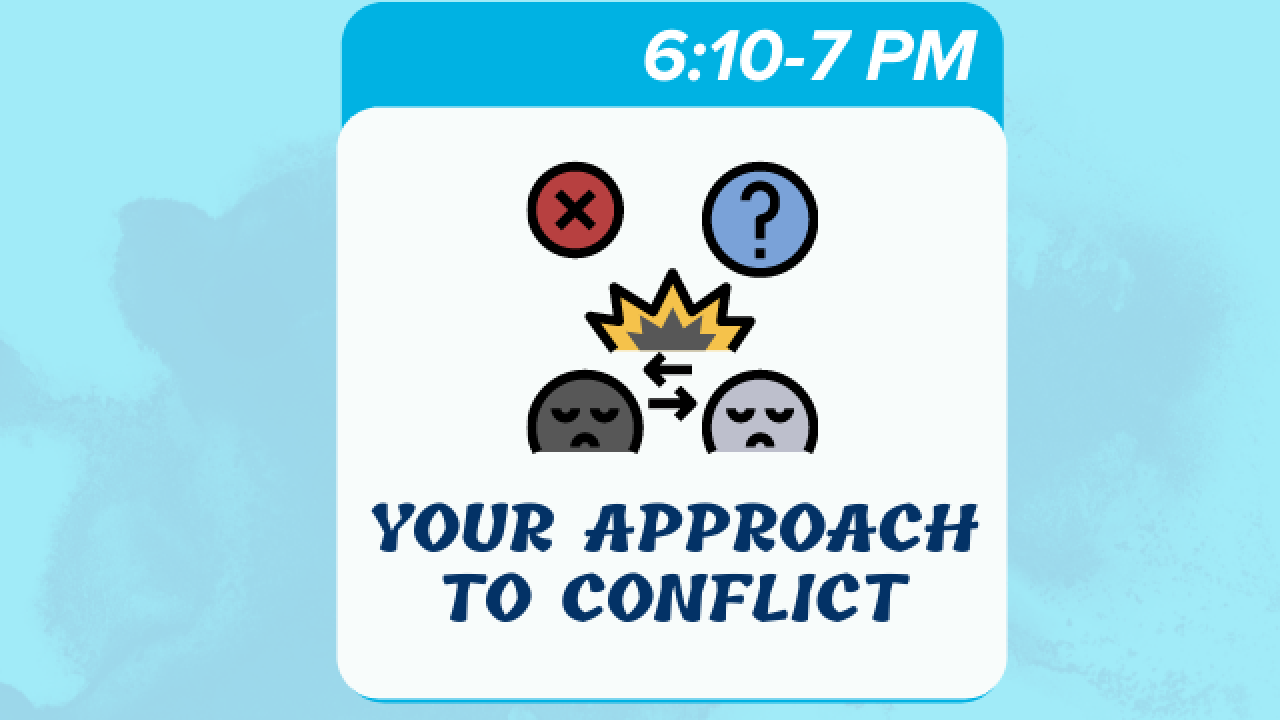 Location
Join Zoom meeting - Sign in at cll.ucdavis.edu/checkin
Your Approach to Conflict
Adapt your conflict style based on contextual factors
How do you react to conflict?  Do you tend to shy away, jump in to win the argument, or do something in between?  In this workshop, explore common characteristics of conflict styles, then learn to choose your approach based on the situation at hand.
Learning Objectives:
Understand strengths and limitations of different conflict styles
Adapt your approach to conflict based on contextual factors
This workshop is open to and free for all UCD students - click the link to sign in and participate!  The workshop also serves as one of the required prerequisite workshops for the Student Leadership Development Program (SLDP).
Join Zoom meeting - Sign in at
cll.ucdavis.edu/checkin
Event Category