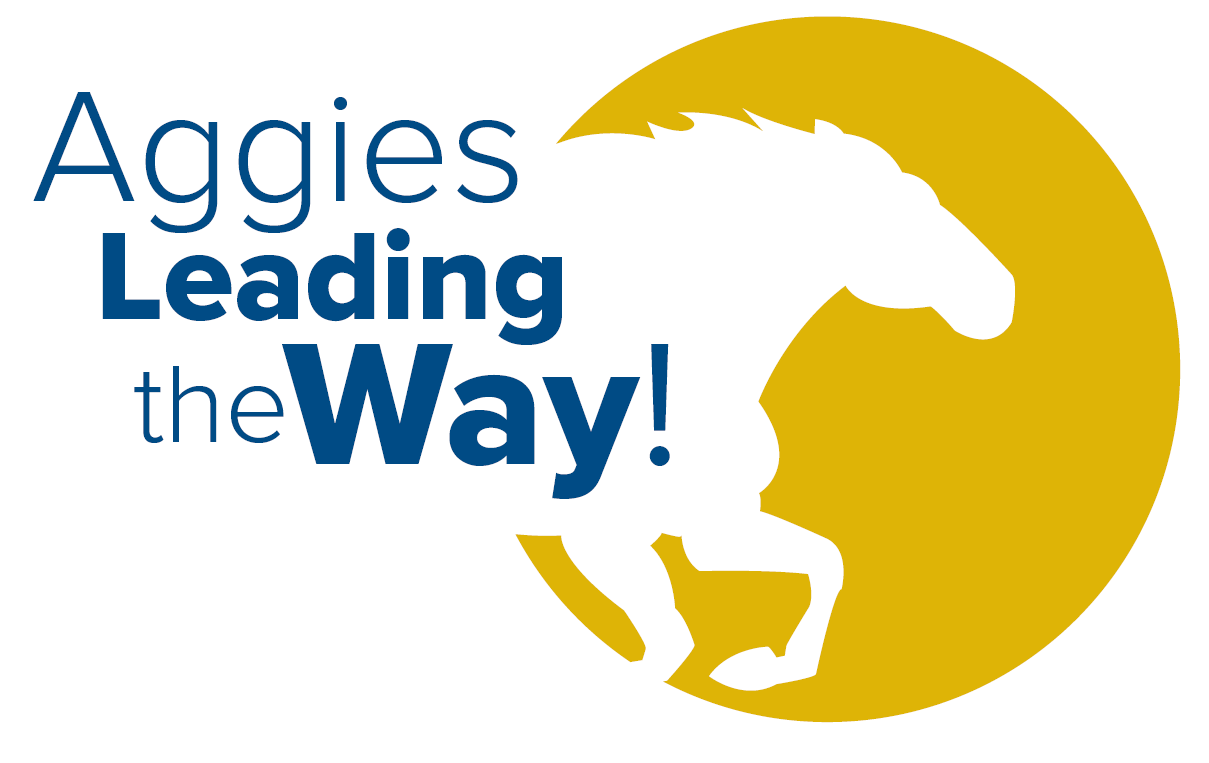 Workshop Proposals are no longer being accepted for the 2019 Undergraduate Leadership Conference on February 9, 2019 at the UC Davis Conference Center.
The deadline to submit a proposal has passed.
Workshops should be interactive, contain tangible takeaways, foster connection among participants, and engage students to Discover, Build, or Share the leader in them.
Accepted proposals are eligible for an honorarium; due to campus policy, full-time UCD employees are not eligible for honorariums; however a thank you gift card will be provided.
Workshop Topics
Discover the Leader in You:  Workshops in this session should focus on helping students learn about what leadership is and discover their identity as a leader.  Topics may include, but are not limited to: defining leadership and relevant skillsets, exploring personal values, creating a personal brand, discovering your leadership style/strengths.
 
Build the Leader in You
Workshops in this topic should focus on developing core leadership-relevant skills and building capacity to work with others and lead groups.  Topics may include, but are not limited to: delegation, communication, time management, motivating self & others, public speaking, self-reflection, decision making, recovering from setbacks, embracing failure, conflict management, working across difference, developing potential in others, developing cultural humility, balancing strengths and weaknesses within your team.
 
Share the Leader in You
Share the Leader in You: Workshops in this session challenge students to engage with others in leadership by following the

S² L²

principle: share your story, share the space, and leave here with what's been learned here.  Topics may include, but are not limited to: engaging in difficult conversations, leaving a legacy, getting involved on campus, community organizing, involvement, and advocacy, peer mentorship, and sharing knowledge with family members and community organizations.
Questions?
If you have any questions about the conference or the workshop proposal form or process, please contact Erin Blobaum at emblobaum@ucdavis.edu or (530) 752-6908, or reach out to any of the other conference planning committee members listed below: