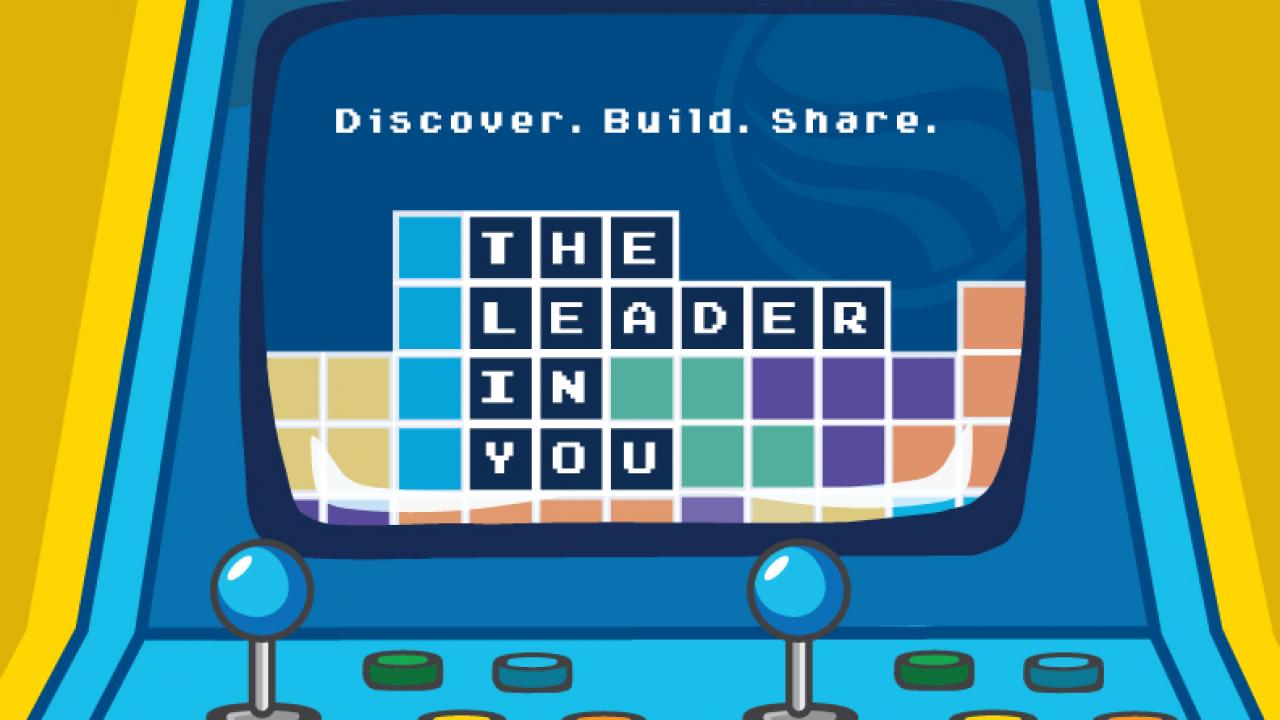 Location
UC Davis Conference Center
Thanks to all who attended the 2019 Conference; we hope to see many more in 2020!
This event is free for all undergraduate students, open to students in all majors and years, and will help students reach their leadership potential and practice their professional skills.
 
The theme for this year's conference was The Leader in You.  Everyone has the ability to be a leader, the capacity to continue developing leadership skills, and the charge to use their interests and skills to support their communities.  This year's conference will include opportunities for you to Discover, Build, and Share the leader in you, wherever you are at on your journey.  Attend to participate in a variety of relevant interactive workshops and network with students, staff and speakers.
"It is an amazing conference to explore your leadership skills and to meet other individuals who are motivated to make a difference in the world."
Please Note that registration is a commitment to attend the conference: the day is a significant investment for sponsoring departments, and we seek students who are fully interested in and able to participate.  If you have questions about the conference, or need to cancel your registration, please email us at cll@ucdavis.edu.